Welcome to the world of Kaarwan Foundation
Kaarwan Foundation Non-Governments Organization, formed in the years of 213,with the dream of the uplifting the underprivileged section of the Society. The initiative was taken when its Mrs. Shahina teaching professional, become highly professional, become by seeing the condition of the children in the slum of Mumbai area of Govondi, and Mankhurd to see ,this weird was considered so in hospitable for credence that the city planners initially decided to dedicate it completely for industrial purposes.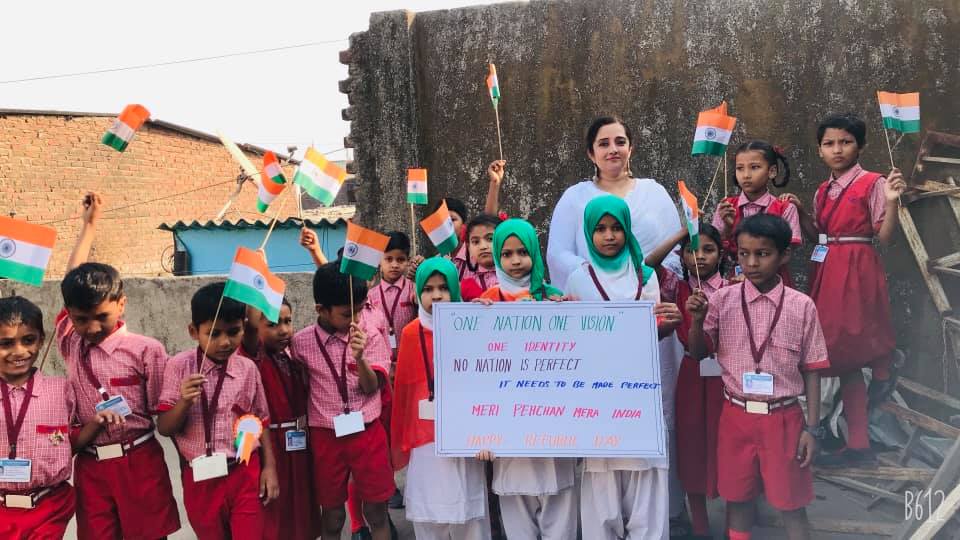 Our goal is to provides distinctive education to impoverished children of the society. We believe that Education is the gateway for a secure and sustained future. It is the key to unlock the golden door of freed.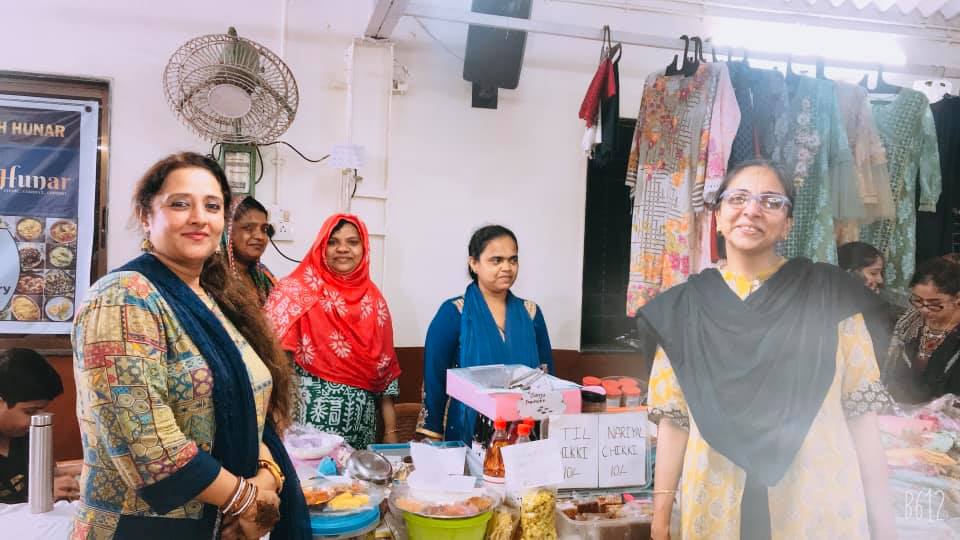 BPO Services is typically categorized into back office outsourcing, which includes internal business functions such as human resources or finance and accounting, and front office outsourcing.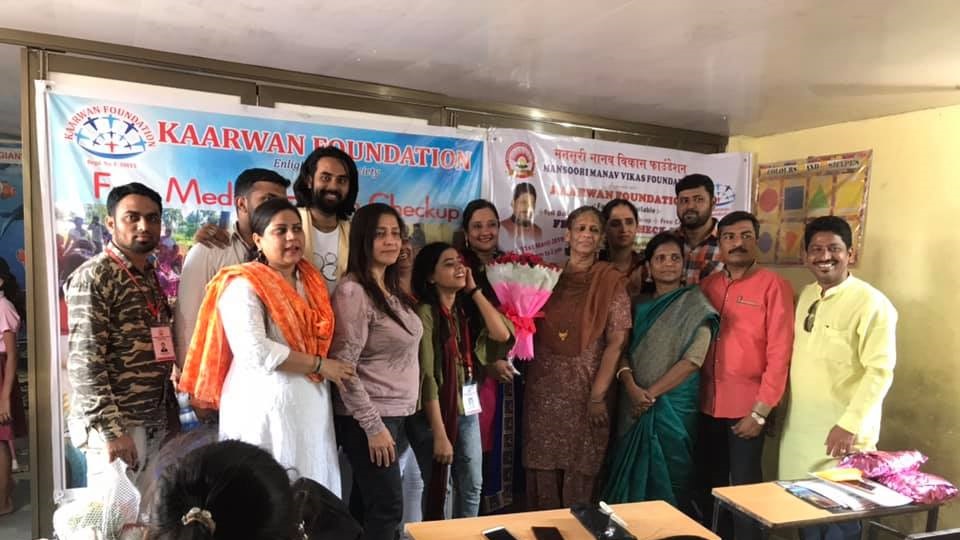 We helped the people of Kerala during the disastrous natural calamity.
We have also handed our hands to serve the people of Nisar cyclone in
kokan Ratnagiri Rigadh Many places in Maharashtra.
WANT TO KNOW MORE ABOUT KAARWAN FOUNDATION SOCIETY?