"The hand that gives, the hand that gathers"
Enthralled by this quote an education professional came up with the idea of setting of kaarwan In year of 2013 to work with positive outlooks for bringing commendable changes in the live of underprivileged children, their families and community as a whole. Our work is directly benefitting 1,500,00 children and their families every year thoroughly education, health care and women empowerment in remote villages and slums across 29 states of our country.
Kaarwan English School is our 1st school in the slums of Mankrud, providing quality English education to the children in the nearby area. We are involved in other social activities like Distribution of Food and clothes, Toys, Distribution of Medicines, Blood Donation Camps, Health Check-ups, and Counselling. Our support creates self-sustaining, powered communities we provide food and ration to under privileged people.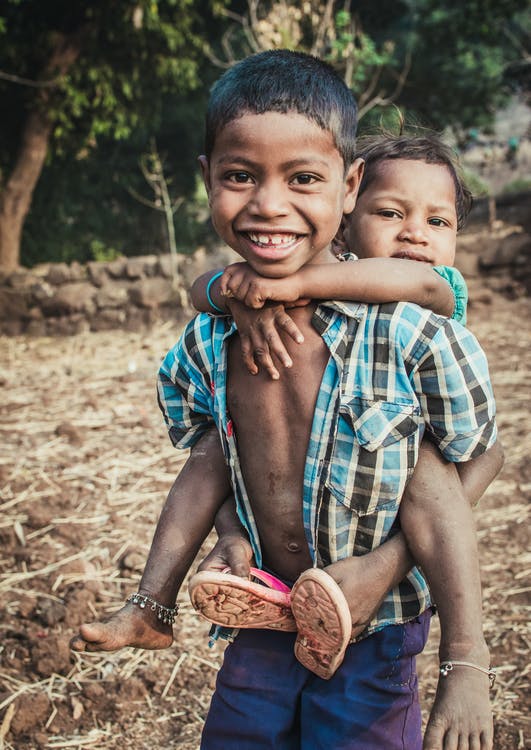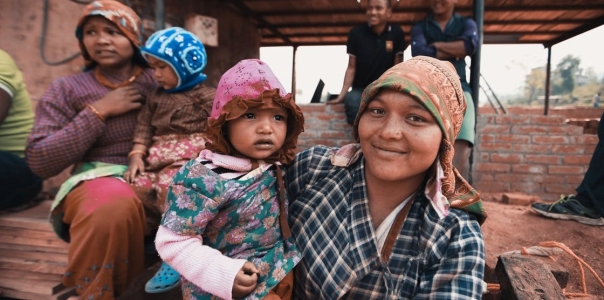 Our long -term goal is to set as catalyst in bringing sustainable and ardent change in the lives of underprivileged children, youth and women ,with a life -cycle approach of development . We also focus to adopt highest standards of governance so as to blossom as a central outstanding innovative and scalable international development organization.
We at Kaarwan Foundation commit ourselves To identify and work along with economically and socially deprived-Starting with children, so that they become educated, skilled and the master of their bright future We also enable them to be self-reliant and lead a healthy dignified and sustainable quality of life.