"The hand that gives, the hand that gathers"
Inspired by this phrase, an education practitioner devised the concept of kaarwan. In 2013, we took an oath to  work with optimistic attitudes to make significant improvements in the lives of poor children, their families, and the community as a whole. Every year, our work directly benefits 1,500,00 children and their families in rural villages and slums of Maharashtra via education, health care, and women empowerment.
Kaarwan English School is our first school in the Mankrud slums, delivering quality English education to children in the surrounding neighbourhood. Other social activities include food and clothing distribution, toy distribution, medicine distribution, blood donation camps, health check-ups, and counselling. Our assistance produces self-sustaining, powered communities, and we supply food and rations to the underprivileged.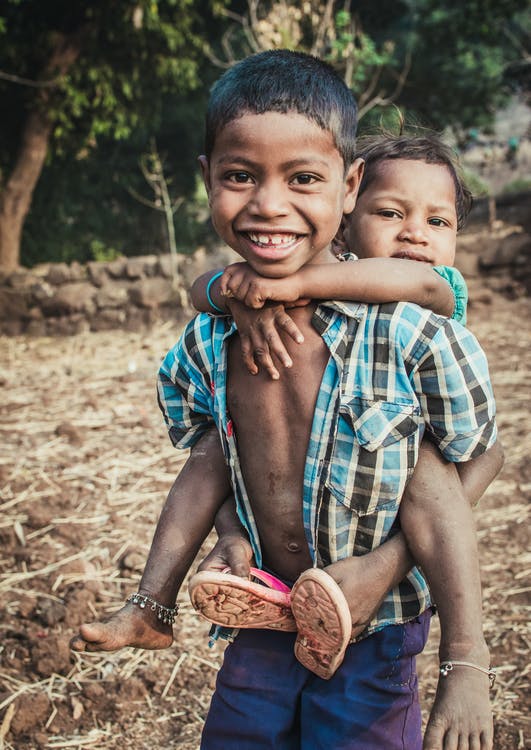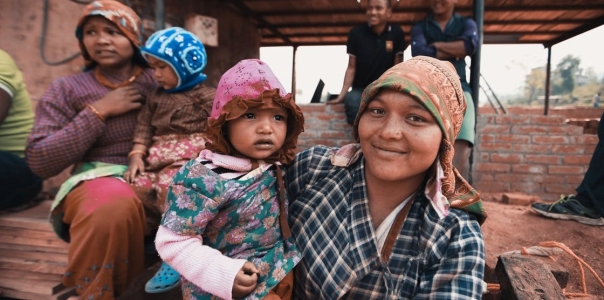 With a livelihood approach to development, our long-term mission is to serve as a mediator in bringing about long-term and meaningful change in the lives of poor children, youth, and women. We also want to embrace the highest governance standards in order to flourish as a core provision of quality and scalable worldwide development organisation.
We at the Kaarwan Foundation commit to identifying and transforming lives by assisting the economically and socially disadvantaged—beginning with children—in order for them to become educated, skilled, and masters of their bright future. We also enable them to be self-reliant and lead a healthy, dignified, and sustainable quality life.